How Love Wins:
Fusing Mindfulness & Kindness
Understanding How Mindful Kindness Enhances Life
---
Its an enormous undertaking to collect experimental, evolutionary, historical, and biological research findings on mindful kindness. It's another feat to build a case for its multiplying effect on one's life. Equally enormous, is testing its strength under extreme conditions such as life in prison and finding that the commitment to practice continues under severe duress.
Reviews of How Love Wins
"Ultimately, a nurturing society will be one where every person is committed to caring acts in their relationships with everyone they encounter. How Love Wins is foundation for creating such a society. With warmth, compassion, and clarity it will guide you to a way of living that benefits you, at the same time it enriches the lives of everyone you encounter."Tony Biglan, PhD
and author of The Nurture Effect
"This powerful book takes any of us from a life of "me" to "we," from isolation to connection and love. In a world where kindness is so needed yet so little understood, How Love Wins is a must-read."Duana Welch, PhD
author of Love Factually: 10 Proven Steps from I Wish to I Do
"In this simple but powerful guide, Carnine leads the reader through a 12-step process of transformation, opening a toolbox of skills and techniques that anyone can use to live more fully in the moment and be more kind to themselves and others. A lay Buddhist minister who has worked with hospice patients and prisoners, Carnine reassures us that everyone is capable of building a mindfully kind life — and making it stick."Geri Larkin
Founding Teacher, Still Point Zen Buddhist Temple
and author Stumbling Toward Enlightenment
Overview
---
---
---
Full spectrum explanation for how mindful kindness is a powerful state of being that offers a proactive way of living that leads to sustainable happiness. This account is based on current available research and carefully looks at the evolution of kindness through world religions.
Highlights
How Damaging Negative Mind Wandering Can Be
Practical Ways To Include Mindfulness With Everyday Avtivities
How Powerful Mindful Kindness Is As A Deliberate Habit
---
Improving foundational thinking with mindfulness and kindness makes it possible to be kinder to ourselves, our communities, and our world. This means we can stop wasting energy on over-reacting, and spend more time proactively setting up our world in a kindful way.
Concepts Discussed
Self Kindfulness
Your Kindfulness Reach
Enhancing Personal Relationships Through The Principles Of Mindful Kindness
---
Defining A New Vision Through Kindfulness
---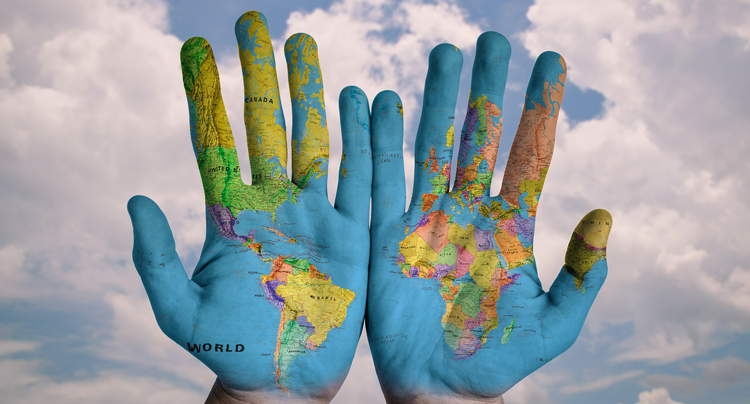 A Kindful Future
---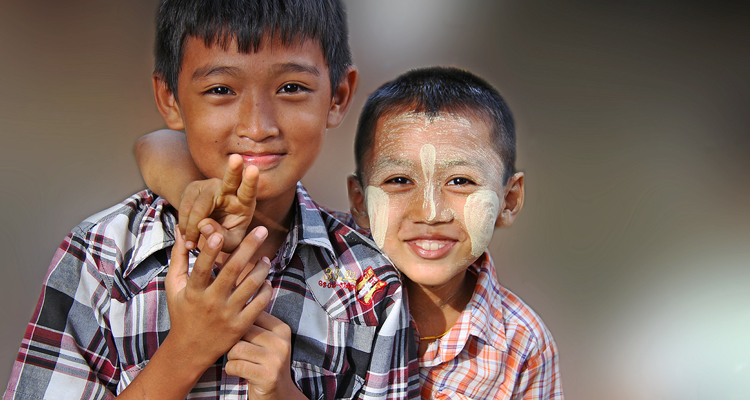 ---
---
It's our hope that people will see being kindful as normal, and a proactive therapy for replacing fear based thinking. This means less unkind habits of anger and accusations, and more kindful habits of receptivity and constructive communication towards fairness and inclusiveness for all.
Progression Of Growth
Less Energy Over-Reacting = More Energy Enjoying Each Other
How Kindfulness Makes Life Easier
How Kindfulness Shifts Decisions For Maximum Benefit For All
Kindfulness enhances capacity for understanding, connection, and stable intimacy.
An Emotional Vacation Via Perspective Enhancement
---
Reading How Love Wins is an emotional vacation you don't have to return from. This research does something profoundly simple, it goes in the opposite direction of modern society's extreme materialism and individualism. Historically, kindness has been progressing as a religious concept over 1000's of years and it's interesting to see how it's importance is being recognized in scholarly fields ranging from evolutionary biology to experimental psychology. But beyond the impressive collection of research, are practical ways to make mindful kindness a sustainable part of daily life.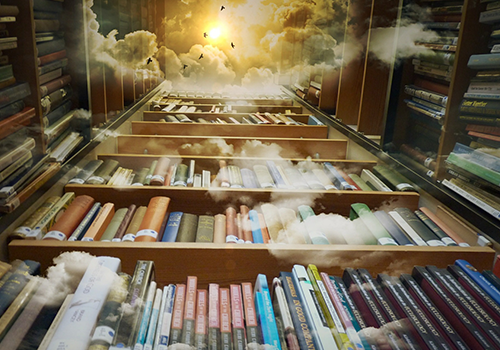 ---
Chapter Samples
Here is a light sampling of the beginning, middle and near the end of How Love Wins
---
---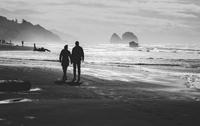 Chapter 1
---
The Almost Unbelievable Power Of Kindness
Collection Of Research
Practical Applications
In long range relationship studies by the Gottman Institute, couples who were still together after six years responded with kindness to an initiation bid almost 90% of the time.
"…there's a great deal of evidence showing the more someone receives or witnesses kindness, the more they will be kind themselves, which leads to upward spirals of love and generosity in a relationship."
Kindness in a relationship comes in many additional forms:
Giving your partner the benefit of a doubt.
(For example, if your partner is late, you do not automatically interpret it as a lack of caring or respect for you, but maintain an effort to acknowledge there may have been an unexpected hold up.)
Expressing you are hurt in a considerate manner instead of expressing anger and other negative emotions in a disrespectful fashion which can lead to a cycle of gaslighting one another.
(For example, "I interpret the sharp tone of voice you just used as meaning I did something to upset you. Is that true? What did I do?")
Being extra considerate when your partner is having a hard time.
(For example, when your partner is discouraged and overwhelmed, you offer to help out with some of the tasks.)
When someone close to you shares their good news, it's important to take a moment to share their joy.
(For example, when a partner accomplishes something, you take time to genuinely discuss how wonderful the accomplishment is).
Gottman's research also addresses a basic question about kindness: Is kindness an attribute that is fixed from birth or can people learn to be more kind, and in doing so, have a longer lasting and satisfying marriage (or partnership)? Gottman's and other researchers' answer is that kindness can be learned and become a habit.
"For the hundreds of thousands of couples getting married each June — and for the millions of couples currently together, married or not — the lesson from the research is clear: If you want to have a stable, healthy relationship, exercise kindness early and often."
Like all habits, developing kind habits requires practice; a substantial part of this book explores the development of kind habits.
"This moment is my entire life. Where do I want to direct my attention—to the past, future, cravings, and undesirables? Returning our attention to the present moment sets the stage for contentment, relaxation, and quiet joy."
– Doug Carnine, How Love Wins
Book Foundation
---
The early chapters build a foundation for a broader view of our mental landscape. This gives us an interesting metric to better understand how kind we are or aren't to ourselves, as well as others. New concepts such as 'negative mind wandering' helps us to grasp and identify damaging thoughts and emotions.
Introduction: Let Kindness and Mindfulness Lead You to Happiness

Introduction to how mindfulness, kindness, and happiness are linked. Observing how mindful and kind you are to friends, yourself, and how far that kindness reaches.

Chapter One: Let Kindness & Mindfulness Lead You To Happiness

Negative mind wandering, which ranges from mild to severe, often causes unkindness, and subsequent unhappiness. Don't let mind wandering and unkindness bring you unhappiness.

Chapter Two: Make An Informed Vow Based On Your Foundational Habits

How your mental state can change under severe circumstances despite the physical world staying the same.
---
Cravings and undesirable events such as chronic injuries that lead to depression can be your teacher when they activate your detective role. Then you put energy into finding possible ways to change your physical world. Doug Carnine, How Love Wins
A Story That Makes You Feel Good
These principles will permeate your subconscious and help you feel different nearly immediately. With a minor amount of practice, the results will build momentum over time as you improve your habits. If you are highly adaptive a once over reading will be enough. If you do better with an interactive approach with a variety of scenarios and questions, we recommend our eCourse. It's based on the book and takes you through a minor history of human development, as well as the latest research discoveries about building kind habits and weakening unkind habits. Either way, the review of this quality of information represents a solid mental upgrade for your future. More joy, success, and quality relationships all based on currently available research.
A Researched Approach To
The Importance Of Mindful Kindness
---
Negative Mind Wandering Makes Us Crazy
Weakening Unkind Habits While Strengthening Kind Ones
Worldwide Mindfulness & Kindness Research
How Blending Mindful Kindness Gives You A Serious Edge
All The Above Combined = Mentality Upgrade You Can't Unsee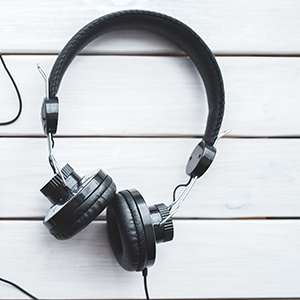 ---
Audiobook
Audiobook now available through Amazon.
Price: 14.99
---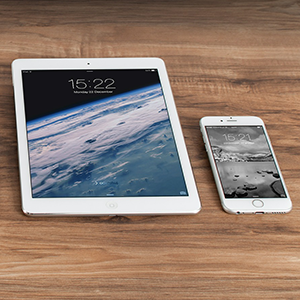 ---
Ebook
Now available through Kindle and Kindle Unlimited. Ebook will be available through other retailers in November.

Price: 4.99 
---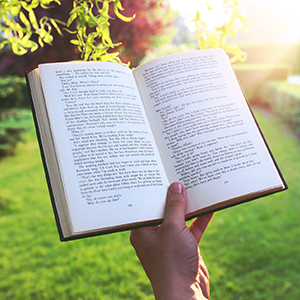 ---
Paperback Book
The paperback is now available through Amazon. You can also request your local bookstore or library order it from IngramSpark.
Price: 12.00
---